Haussmann Bordeaux superieur Red Wine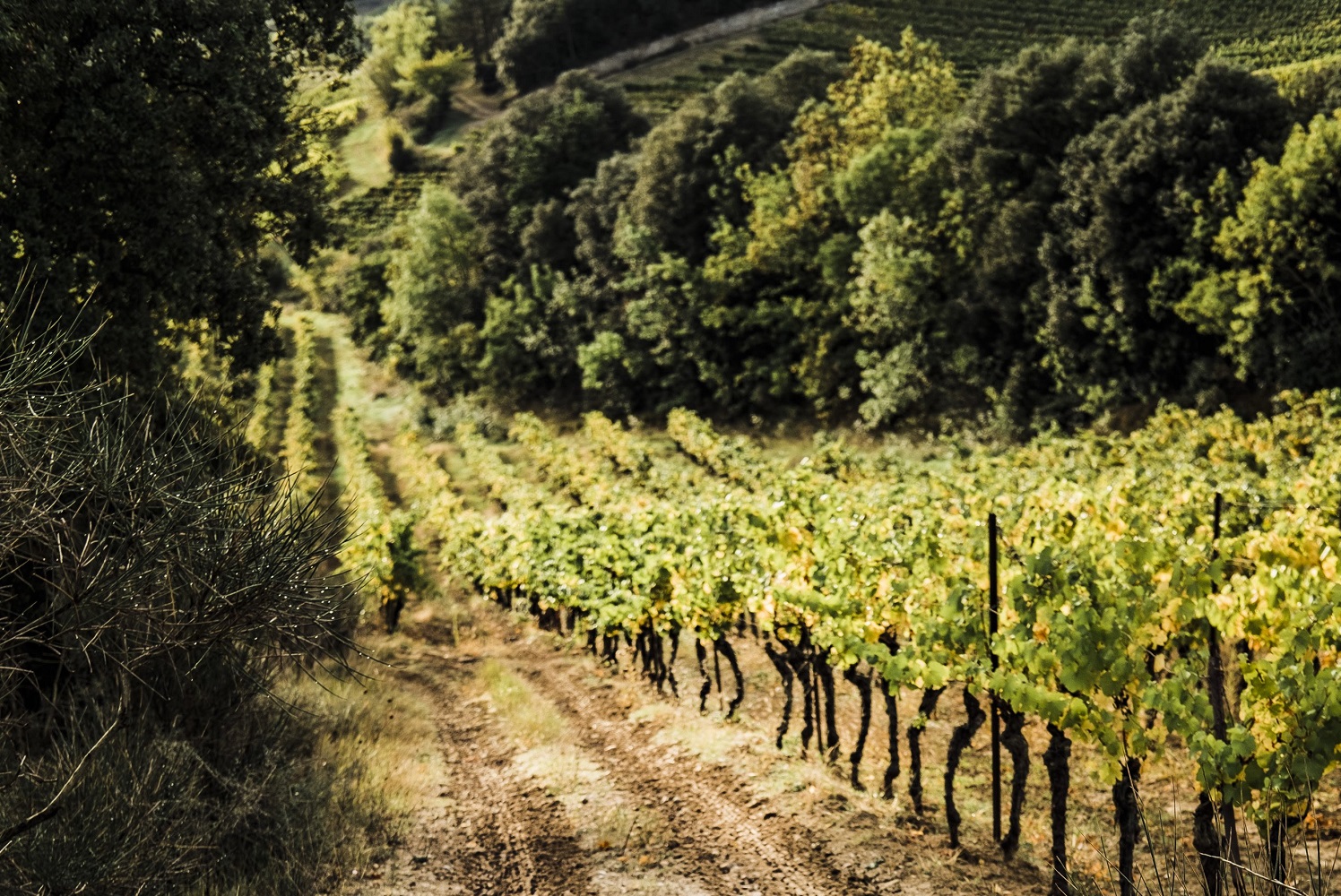 Enjoy and Taste The Original French Red Wine from The Premium French Wine Brand
French Wine Organic has launched one of the fine red wine called Bordeaux Superior -Haussmann
into its organic red wine product line. French Wine Organic is a website that provides a variety of original French Red and White Wine products.
French Wine Organic has announced its new product called Bordeaux Superior – Haussmann into its product line. Bordeaux Superior – Haussmann is a fine red wine from Bordeaux Supérieur · France, which can be enjoyed with grilled lamb, beef, veal, poultry or duck. Bordeaux is one of the prominent and largest wine-producing regions in France. Bordeaux red wines are said to be 'terroir-driven', as said by many French wine lovers. This red wine uses fermented and blended Merlot & Cabernet Sauvignon. Bordeaux Superior – Haussmann red wine is available in 750 ML bottles and available at French Wine Organic online shop.
When it comes to quality red wine, French is one of the countries that produce high-quality wine with lower alcohol than other countries' wines. Because it is produced in the cool-climate French region, The French wine characteristics are lighter-bodied, lower in alcohol, and higher in acidity than warm-climate wines. Thus, this characteristic allows many French wines to accompany food more graciously.
Becoming a prominent wine shop specializing in French wine, French Wine Organic strives to provide a quality and original French wine and a great shopping experience. The website has easy navigation for users to choose their favorite wines, as well as provide a safe transaction and shipping option when they purchase their wines via French Wine Organic online shop. Besides offering a wide range of red wine products, French Wine Organic also provides some useful information for wine lovers. Some information about French wine is available to read on the website's blog.
French Wine Organic representative explained, "We offer you with affordable French wine products. Our wine products are made of Cabernet Sauvignon which is grown in the cool climate French region that produces high quality red wine products. Enjoy our original Cabernet Sauvignon French Red Wine, and taste the flavor."